NEW YORK TRIAL LAWYERS SUCCESSFULLY REPRESENTING CLIENTS IN BOTH CRIMINAL DEFENSE & INJURY CASES
The law firm of Passalacqua & Associates, LLC is proud to serve the citizens of New York state. We have a proven track record in multiple areas of trial law.
Our legal team's many years of combined experience prove highly beneficial to our clients. Having such vast experience is crucial to being able to develop a case strategy that fits the individual needs of our clients.
Our trial lawyers have the extensive qualifications necessary to handle a variety of criminal law cases. Because of our knowledge and experience, we can negotiate with tough prosecutors to have your charges dismissed or significantly reduced. It should be noted that the outcome of your case is highly dependent on the nature of your charges.
We are also pleased to have personal injury attorneys who are also not afraid to stand up to insurance companies and who are able to negotiate in order to get you the fair compensation you deserve for your injuries.
Our Social Security disability lawyers have a full and in-depth understanding of how the applications and denials process works for applicants. We recognize that attempting to be approved to receive benefits may make a difference between feeling secure about the future and not knowing how you will provide for yourself and your family.
Contact the law firm of Passalacqua & Associates, LLC by calling (315) 277-3548 to schedule a free strategy session to discuss your potential case.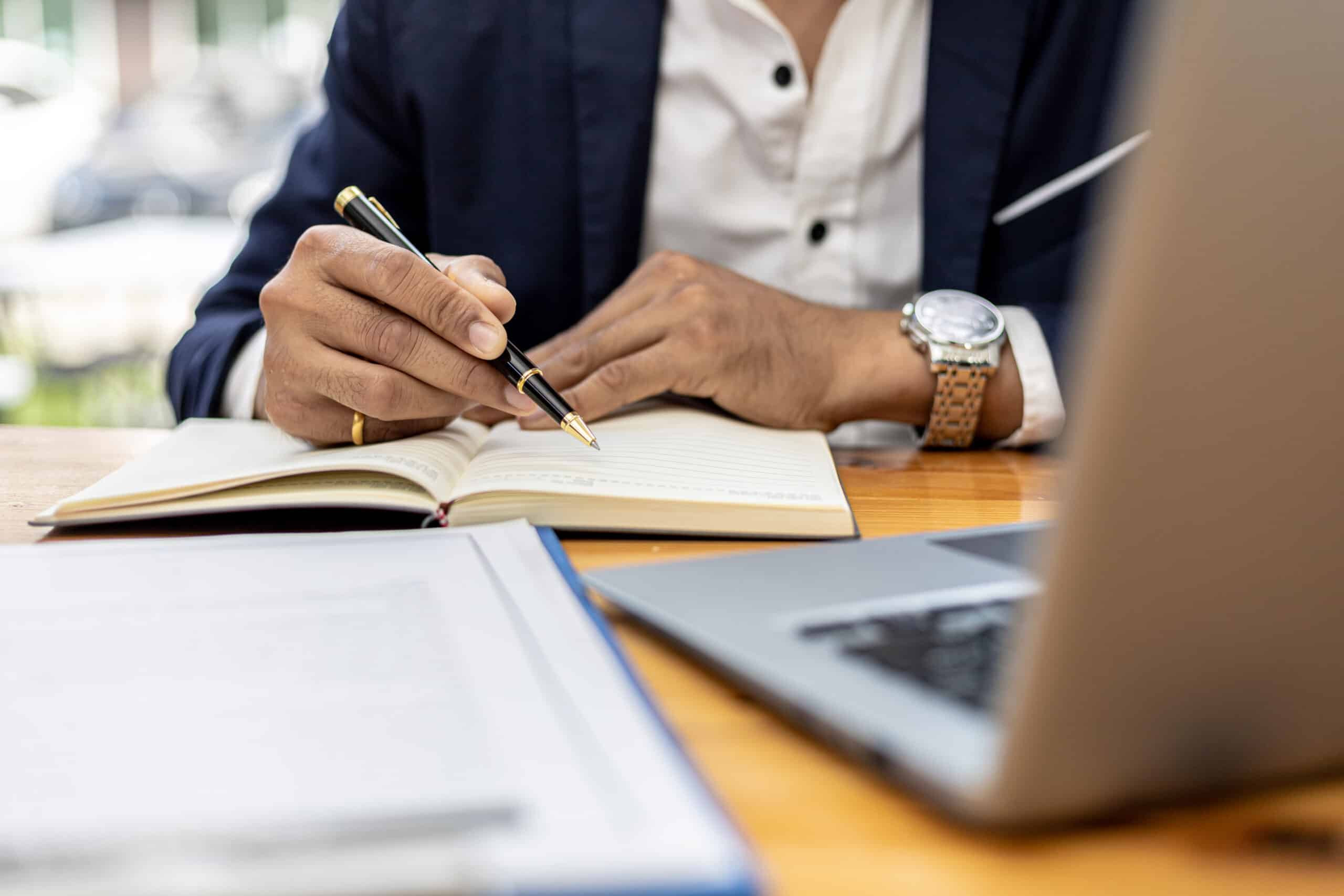 HOW LONG WILL IT TAKE TO RESOLVE MY CASE?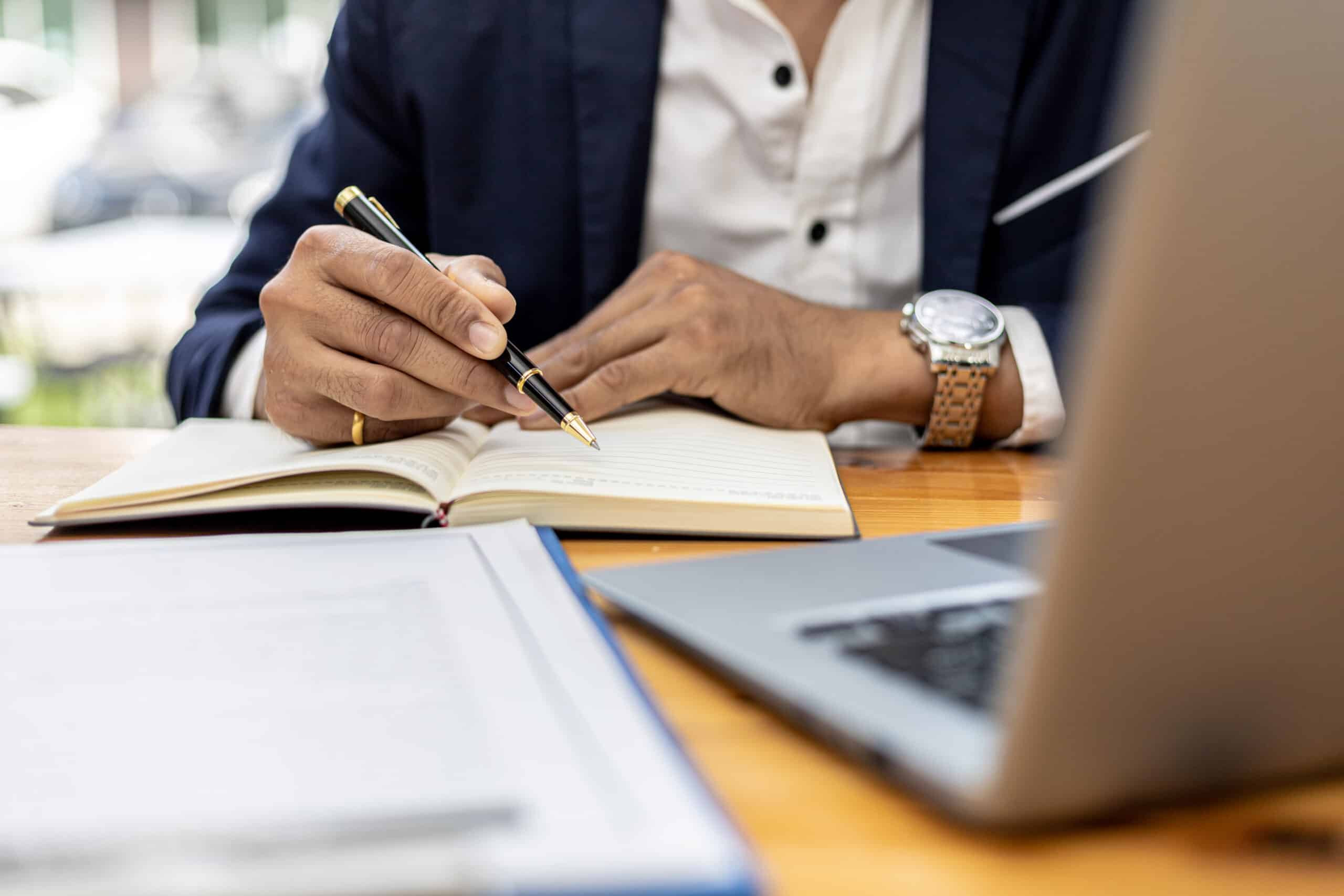 Due to the individual circumstances that surround each case, there is no way to determine how long your case may take to be fully resolved. Often in criminal cases, there is a great deal of time spent between our legal team and the prosecutors in an effort to potentially have your charges dismissed or reduced. We understand that it can be exceedingly difficult to wait and endure this process, especially if your future is at stake.
Nevertheless, our legal team can provide you with an estimate of the amount of time that the case may spend working its way through the judicial system once we hear the details. We promise to keep you advised of any changes and updates as your case progresses.
WHAT TYPES OF PERSONAL SERVICE CAN I EXPECT FROM THE LEGAL TEAM OF PASSALACQUA & ASSOCIATES?
The members of our legal team take pride in providing each of our clients with excellent service. It does not matter if you have hired us to assist with defending you against a misdemeanor offense or a felony criminal charge or to seek compensation for a personal injury; we are highly committed to obtaining legal results that are favorable to you.
Our clients realize that they cannot go it alone when it comes to matters related to trial law. As highly trained legal professionals, we are ready to assist you in whatever capacity you may need to achieve a positive outcome for your case.
We are committed to standing by you through the entire course of your legal proceedings. We also take satisfaction in the fact that we keep our clients informed of any changes to the case or any other pertinent information that they need to know.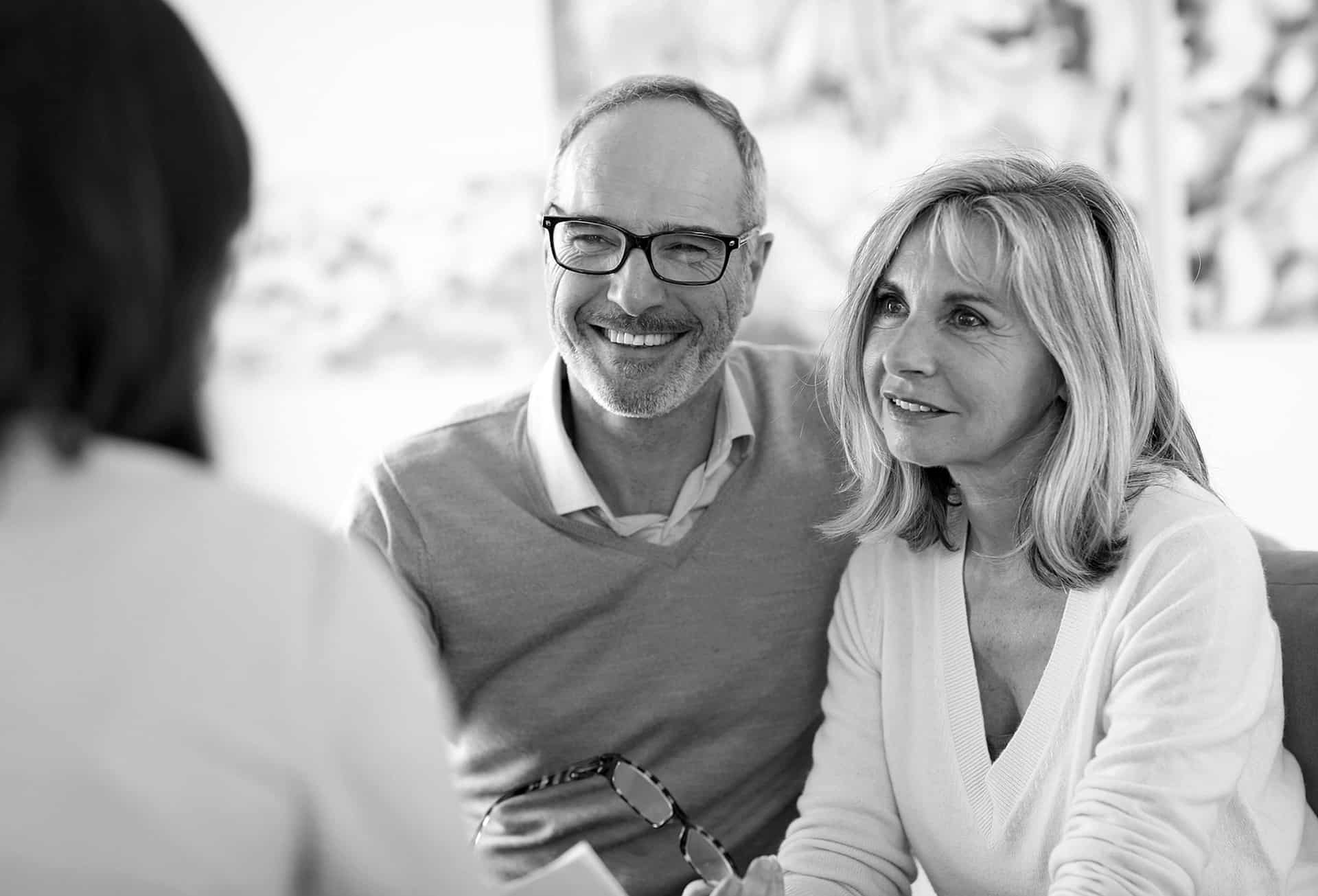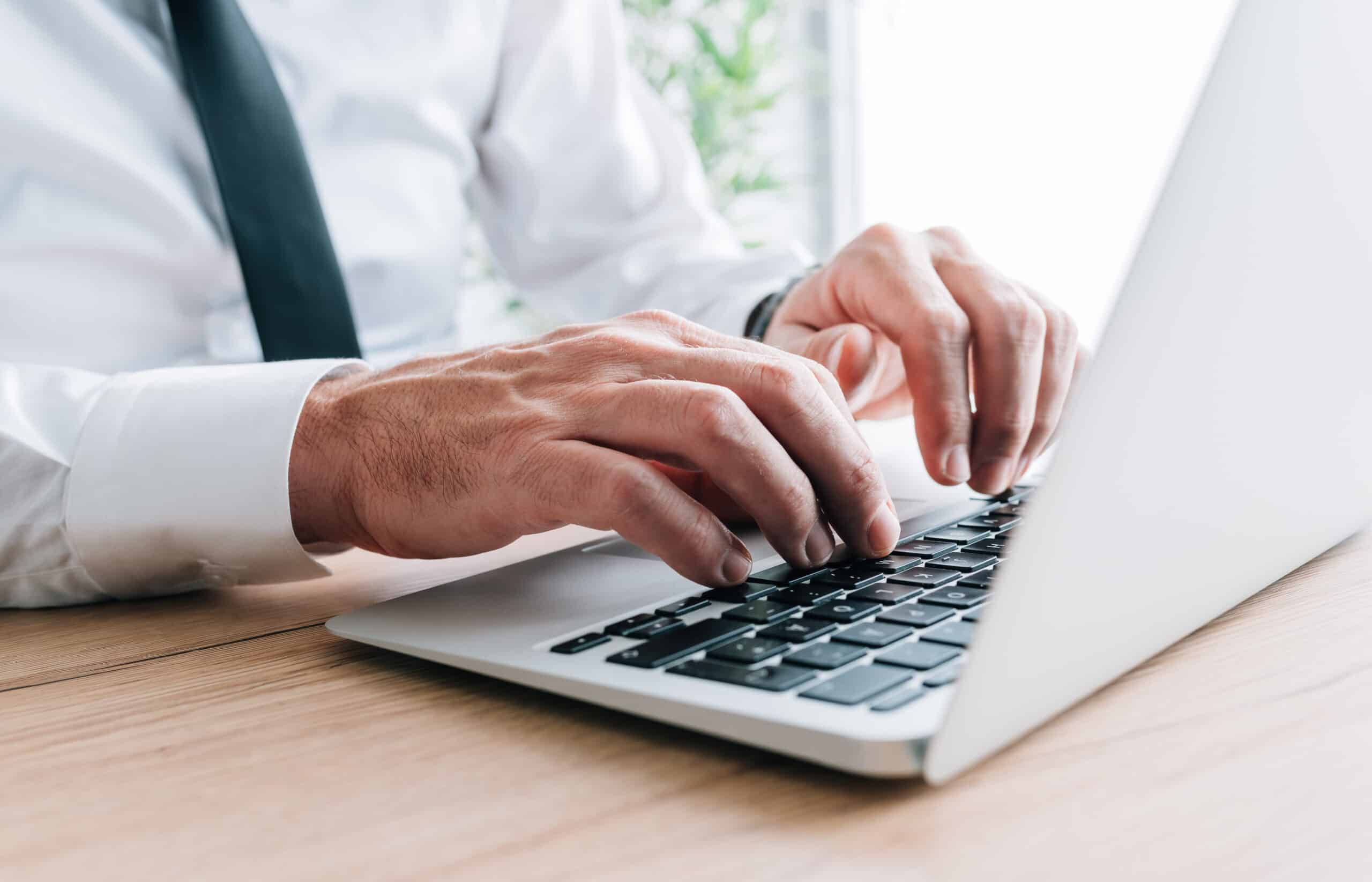 How Can the Law Firm of Passalacqua & Associates Help Me With My Case?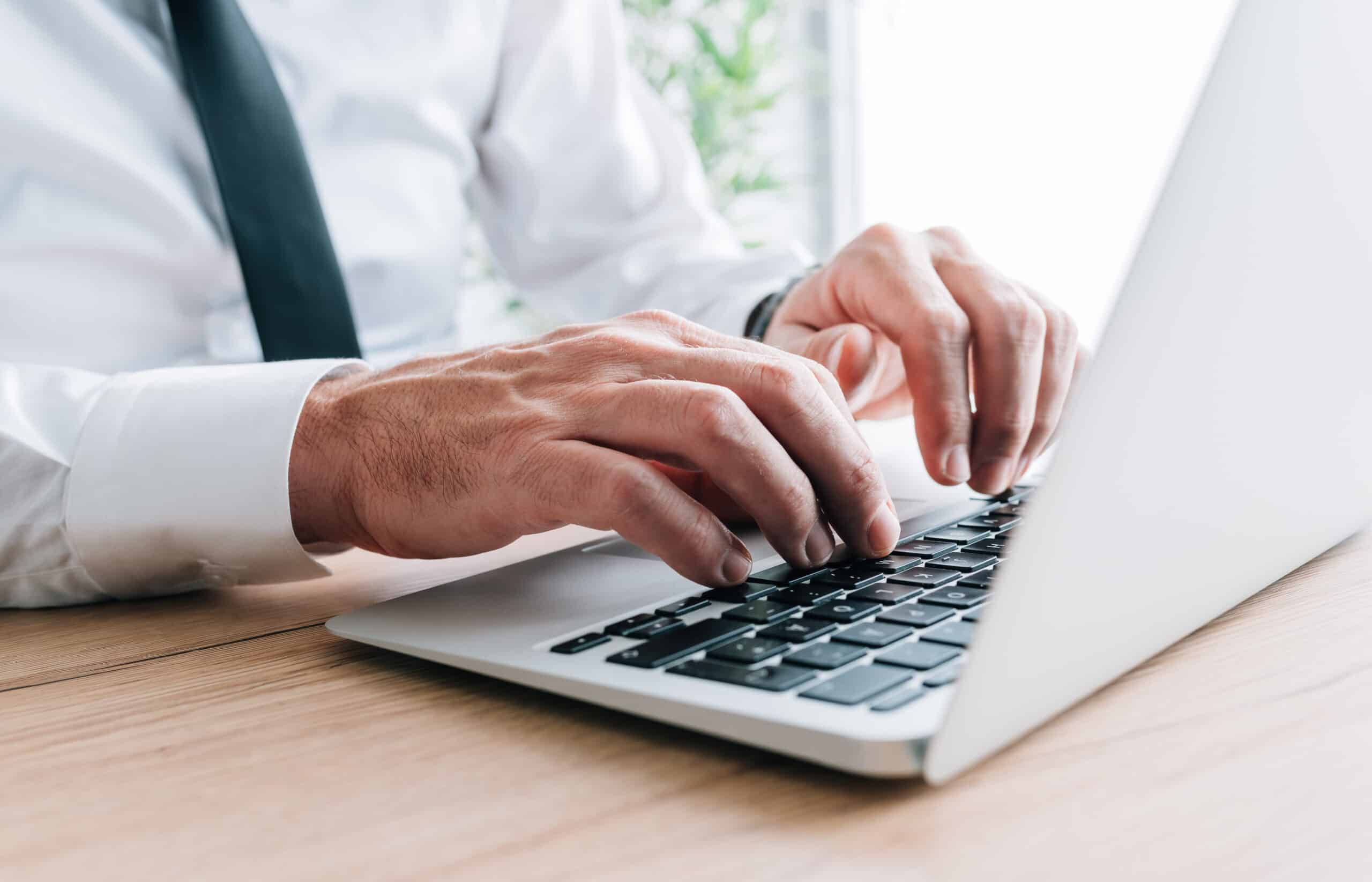 As a law firm that has extensive experience in multiple areas of trial law, our attorneys understand the various tactics prosecutors and insurance companies often use in order to obtain an outcome that is in their best interests and not yours.
Based on our experience and knowledge, we are able to predetermine the best course of action when planning a defense strategy or negotiations with the insurance company to ensure your interests are put ahead of theirs.
We are also pleased to have advanced investigative techniques and technologies available to us, which we utilize in order to better represent your interests.
LATEST NEWS & INSIGHTS
---
November 14, 2023
Have You Lost a Loved One Because Someone Else Was Negligent? Have you unexpectedly and…
October 12, 2023
Have You Been Charged With DWI? In many jurisdictions across the United States, the most…
September 15, 2023
Do You Need Social Security Disability Benefits? Are you struggling to pay bills after becoming…
Have You Lost a Loved One Because Someone Else Was Negligent? Have you unexpectedly and abruptly lost a family member due to another person's recklessness, negligence, or intentional wrongdoing? If you've lost a loved one this way – or if this happens to your family in the future – arrange at once to consult a… Read More >>
Have You Been Charged With DWI? In many jurisdictions across the United States, the most frequently charged crime is driving while intoxicated (DWI). In the State of New York, if you are charged with driving while intoxicated, you're going to need legal help and representation from a Syracuse DWI attorney. Even for a misdemeanor first… Read More >>
Do You Need Social Security Disability Benefits? Are you struggling to pay bills after becoming disabled? If you've been disabled, if you cannot work, and if you need to receive disability benefits each month, you may also need reliable legal advice about disability benefits. The first step to obtaining the disability benefits you need is… Read More >>
Contact our law offices to get started with your case today!
As a law firm, we are committed to serving our clients with compassion and understanding. We realize that having to hire a trial lawyer can be an overwhelming experience for you.
As trial lawyers, our main goal is to first try and negotiate with the prosecutors of criminal cases in order to have your charges dismissed or significantly reduced. If it does become necessary for your case to go to trial, we will be properly and thoroughly prepared to launch an aggressive defense for you.
If we are representing you in a personal injury case, we have the necessary skills to negotiate with the insurance company in order to help you recover financial compensation for your injuries. We are familiar with the various tactics that insurance companies use to undervalue or deny injury claims and can help protect you from their manipulations.
For matters that involve filing for Social Security disability insurance, we can assist you with the initial filing of your application as well as help you navigate the complex appeals process. Often, having a lawyer help you strengthen your initial application or appeal can help to achieve faster results.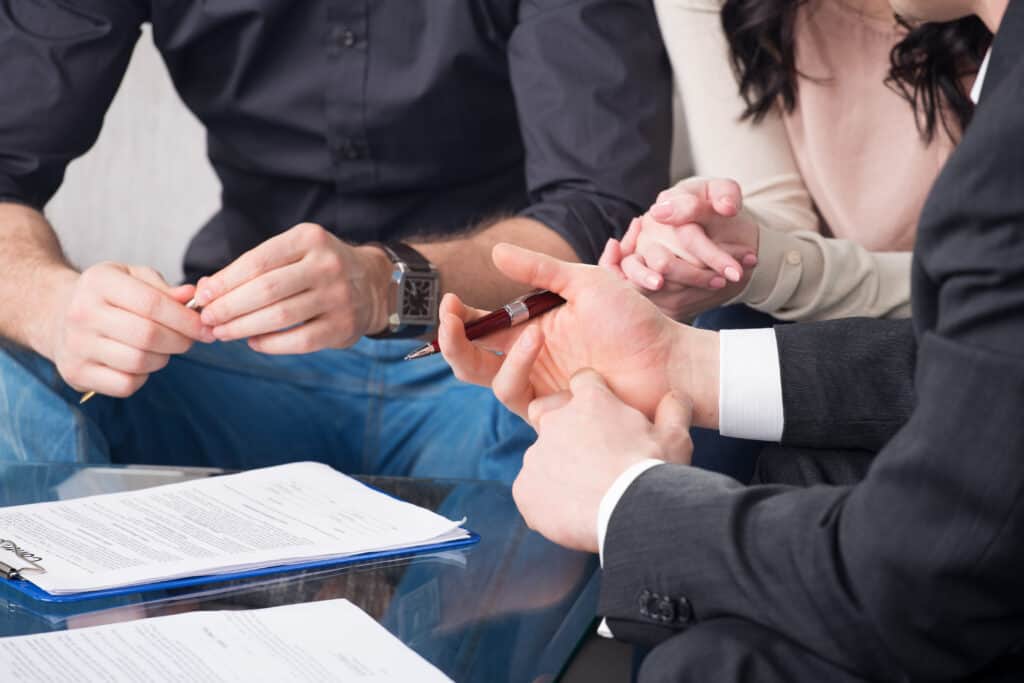 For your convenience, our Utica office is centrally located near the intersection of Charlotte and Elizabeth Street, a third of a mile from Chancellor Park. We are only 1.3 miles from the Social Security Administration, 15 miles from Griffiss International Airport (RME), and 2.8 miles from the Utica Zoo.
In Syracuse, our office is just a third of a mile from The Oncenter Nicholas J. Pirro Convention Center, 5 miles from Onondaga Lake Park, and a 10-minute drive from Syracuse Hancock International Airport (SYR).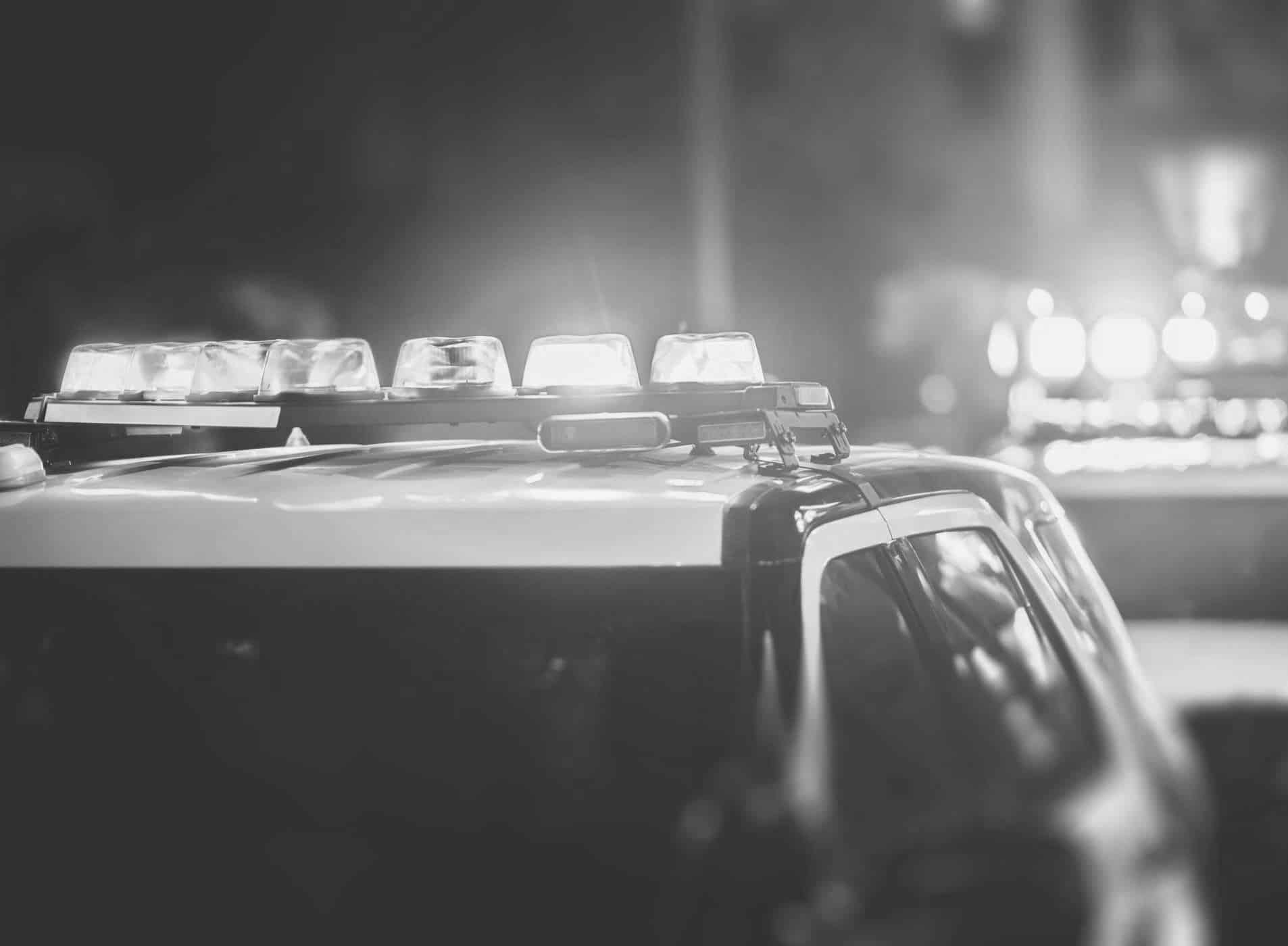 FREE IN-DEPTH
NO OBLIGATION CASE EVALUATION